Products
By converting a lead you just won half the battle. You win the game when the lead becomes your life-time customer. Identifying & capturing the right customer at the right time & offering them the best fit product in a personalized way is the need of an hour. Our suit of products and solutions helps you in implementing a complete customer engagement strategy.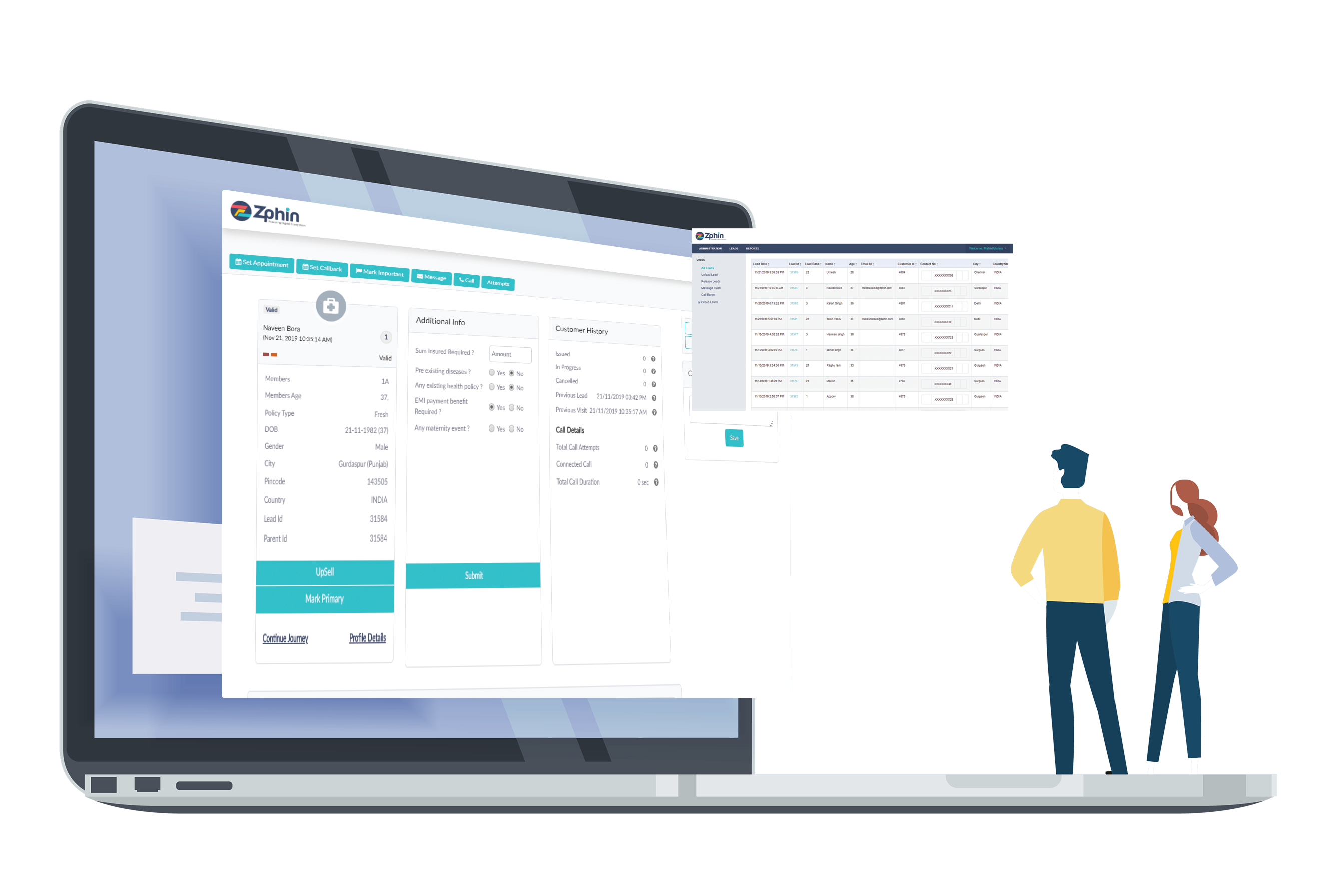 ZAssist Customer assistance platfrom (CRM)
Let your sales & service agents smartly handle the leads & tickets to increase their productivity multifold. AI-driven one-lead-at-a-time with integrated dialer and unified communication features in ZAssist product help agents to focus & serve the customer better.

ZDirect Online portal framework
Use this proven framework to rapidly take your business online. With more than a decade of experience in selling and servicing various financial products, ZDirect enables financial service providers to accelerate their digital journey.
Enrich your customer experience
at every step
From Lead-to-Loyalty, ride the complete customer life-cycle through our solutions.
Services
Use our services based on cutting edge technologies to digitally empower your business.
Solutions
Our produts & services are mainly to cater insurance and lending businesses.
End to end sales automation solution to accelerate your assisted and un-assisted journey.
About us
Who we are?
Zphin is a brand under PB Fintech, which is a parent company to Policybazaar & Paisabazaar.
The team is looking forward to enable the complete financial services ecosystem with its home grown technology solutions.
Why us?
We offer a combination of a robust and scalable Technology Platform along with Services, to launch and effective digital solution incrementally & quickly.
Zphin's products have been derived after galvanizing the thorough learnings from Policybazaar's journey. And hence the products cover exceptionally matured use-cases to take your business online rapidly.
Platform includes flexible, structured, and scalable framework for accelerated development of online journey which is well supported by customer assistance platform for both sales and services.
Our Team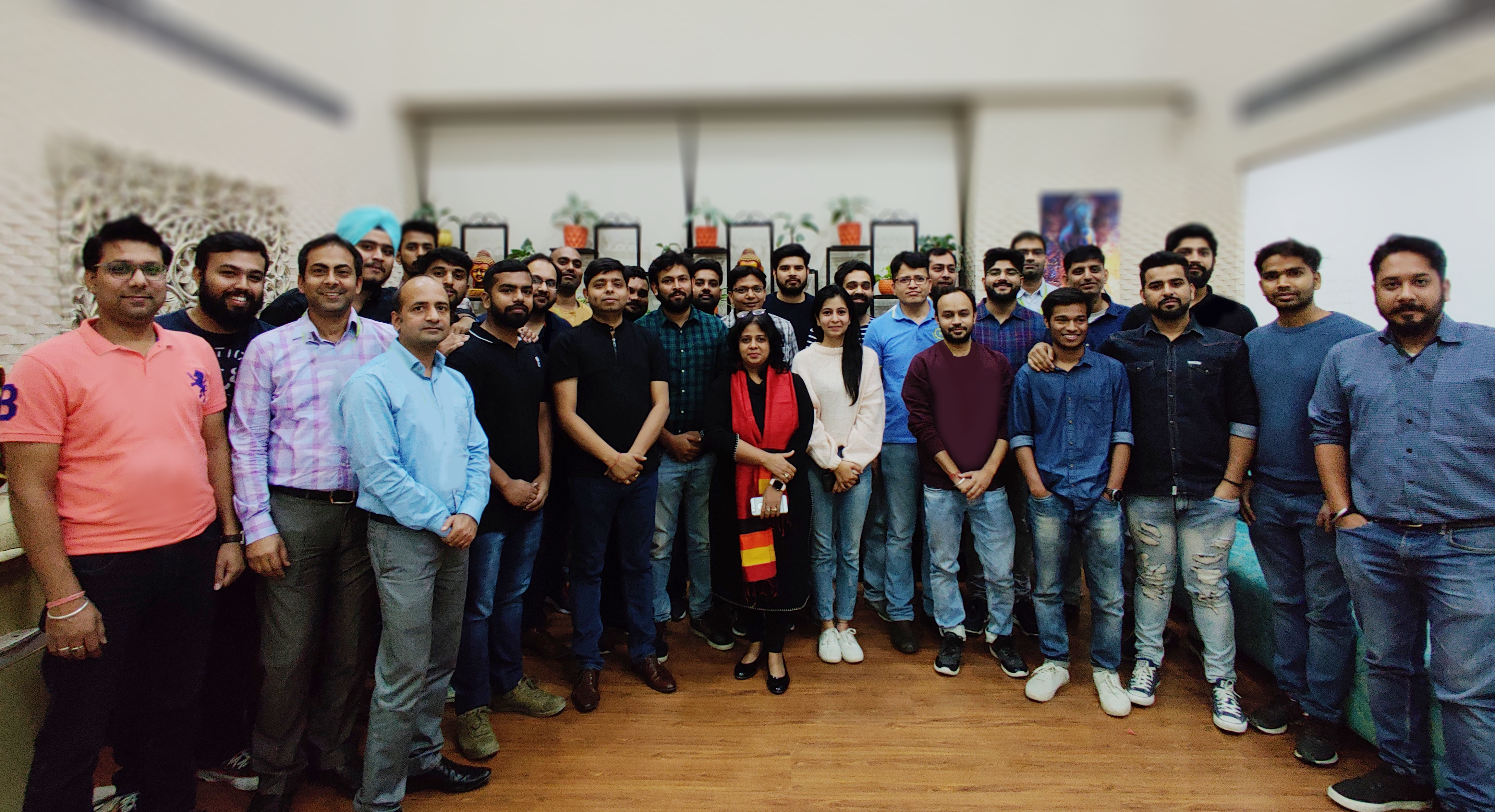 Contact Info
Registered Office Zphin Computer Systems And Software Designing
301, Aldar HQ, Al Raha Beach, Abu Dhabi